This morning I had a shower and it was excellent. I am going to tell you about it.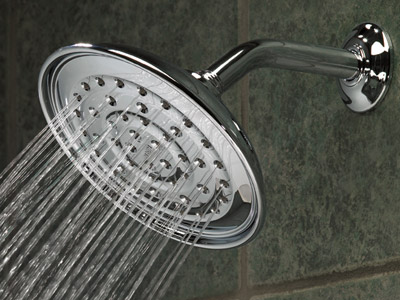 My shower, right, is a thing in my bathroom where hot water comes out and makes me less dirty. This morning I adjusted the settings and made it hotter than I normally have it.
It was ACE. It was rather a lot like a volcano, but a ceiling-mounted volcano where it's above you and the stuff is all coming downwards. And instead of a cone of ignacious rock protruding from a zone of geological instability close to the margins of tectonic plates, it was more like a plastic shower head mounted on the wall. And where the hot, burning lava and pyroclastic flow would be on a normal volcano was actually just fairly hot water, not hot enough to burn or otherwise damage human skin on contact.
That was what my shower was like this morning. The towel was green.
14 comments February 3rd, 2010