You can imagine the scene, can't you?
There I was, minding my own business, asking for a very simple birthday present when I was told, of all people, me, yes I know, that I wasn't posh enough. The present in question was an afternoon with the very lovely Jeany Spark, an actress so lovely that I lost several pairs of eyes when watching her on my recent re-run of hilarious chortle-fest 'Man Down' because the loveliness overwhelmingly blinded me. I take eyes very seriously but I was willing to lose them for her.
So you can imagine my predicament, mainly because I have just explained the whole thing. I am not the kind of person who will take a glove slap in the face and walk away from it. With my trusty photographer in tow (that'll be Master Reuben), I set out to show the world how posh I really am and when you see the results I expect you will know exactly what I mean.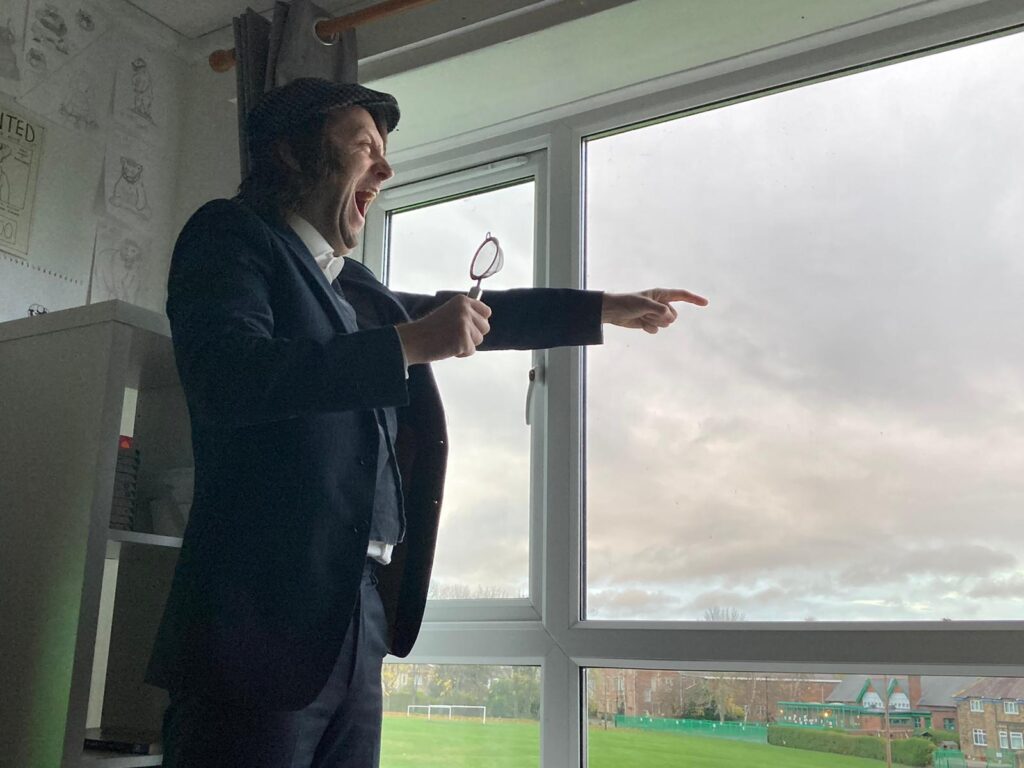 Rather than clog the whole post up, I've used the modern facilities and supped the photos into an album which you should (should!) be able to view whenever you want.