It's all over, all over again. Time to walk round the house with a bin bag collecting the wrapping paper and hope you don't accidentally bin the presents too.
I got some nice presents this year, and I hope you did too. One of mine was shared with Kate and was one of the most unexpectedly brilliant presents ever. We had a bricklaying lesson.
Here are the bricks we laid.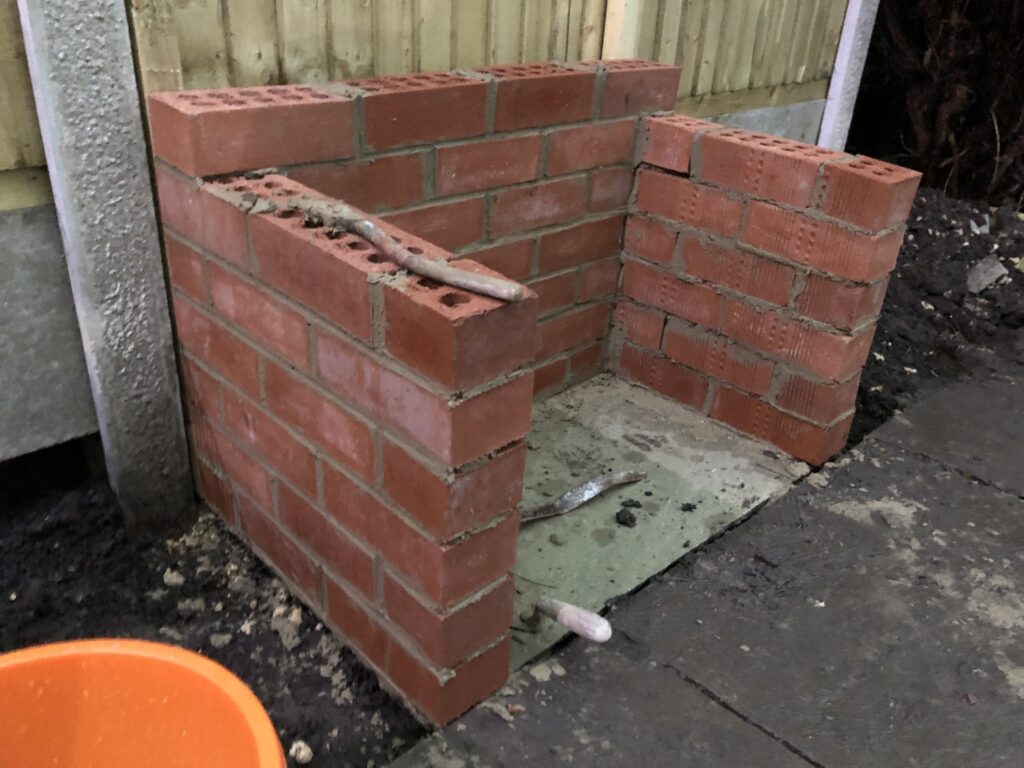 Happy new year everyone. May 2022 be filled with joy and nicely pointed with good strong mortar.