WE NEED THREE. WE ARE THREE.
We are, indeed, three. Nothing is more recognisable with the Beans brand than our shapely, oddly blank faces. This has been put on everything from lunch boxes to dinner jackets to tiny boxes of matches. We have whored ourselves out for every manner of item available on the market.
Some might say that we have stretched ourselves too far. Others may say that we haven't stretched enough. I would say that bag of crisps I just ate wasn't large enough.
What we need is someone else to shoulder the burden, or uncomfortable responsibility, of having to promote ourselves repeatedly. We need someone who is willing to do absolutely anything to spread the word of our masters, to go above and beyond, to increase the profit margin and appease the shareholders.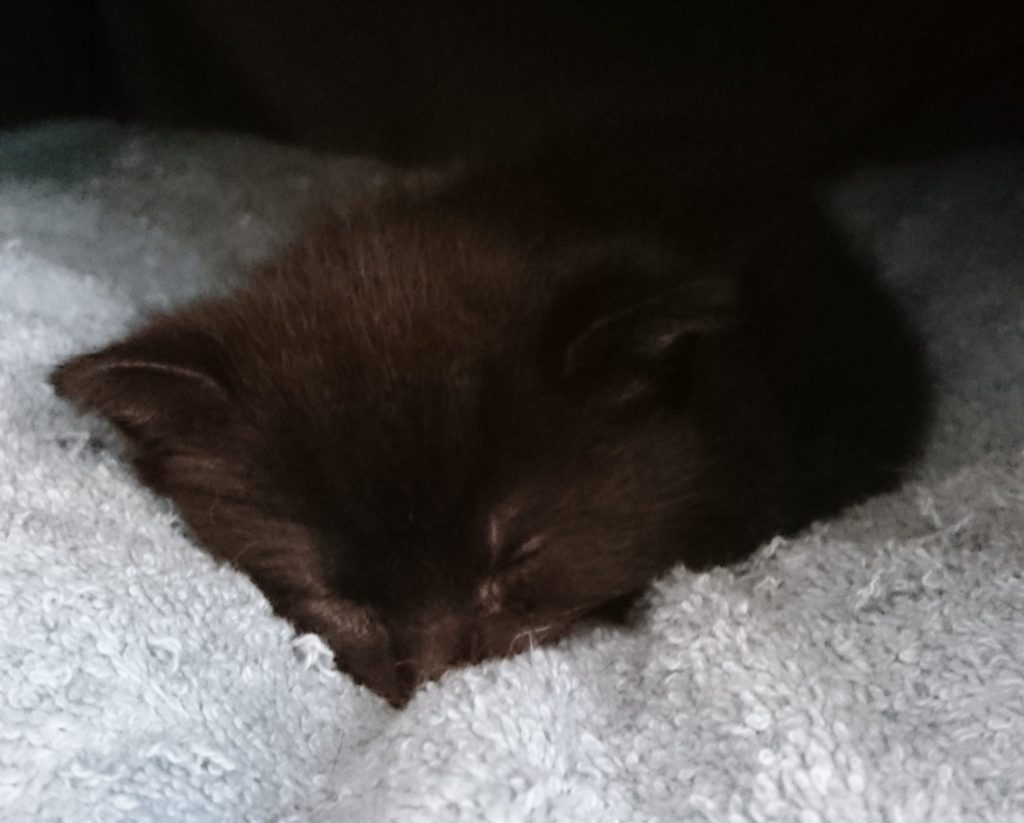 This is Beans.
He was originally called Yukiko, because that is a nice name, but since his birth he has taken on the name 'Beans'. This is also a good name and it also means that he can now be the new poster boy for our website moving forward into 2018.
I will be commissioning small, cheaply-made soft toys based on his likeness and these will be sold in certain branches of Booths supermarket in the North West of England. They will be limited edition and highly sought after so demand is more than likely expected to exceed the supply, and the second-hand market will soar higher than an eagle strapped to the back of a Boeing 747.
If the toys work then perhaps some jazzy socks may be on the cards.