"Brothers and sisters…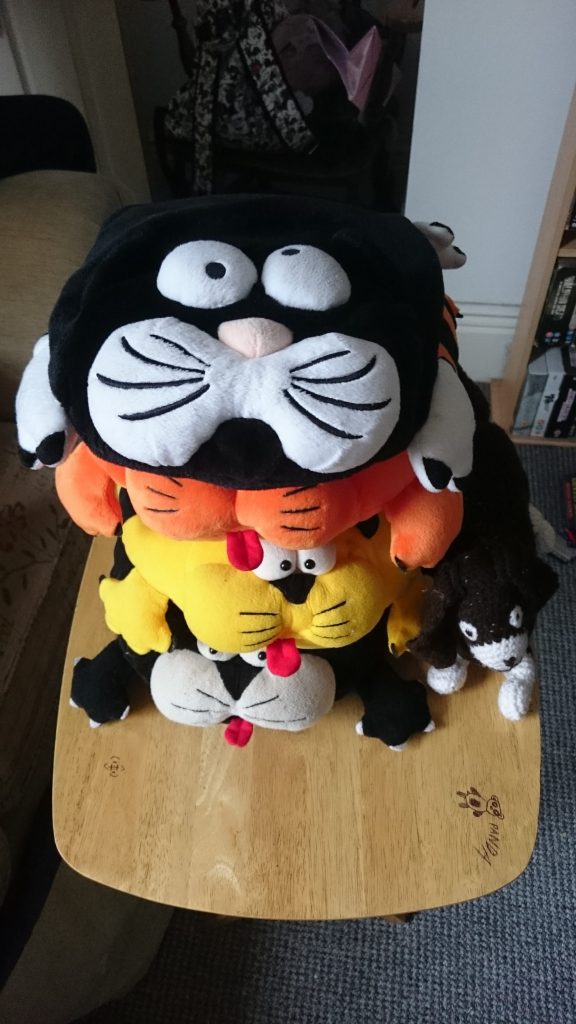 … When I woke up one morning, the sun's rays met my whiskers and gave me a smile that could not be broken. When I awoke another morning, I felt these joys amplified because another one of our lost brothers has been found. Another kitty has been returned to the fold. Though he may flop more than the others, though he may not be as robust as those who sit above me, he is still one of us.
May you take this moment to love and understand the newest member of the Kitty Committee. May you speak fondly of him to your closest work colleagues and occasionally send him fan mail.
As always, we are always recruiting so if you wish to join for the pursuit of naps and purrs do get in touch."