Details of the Papples' forthcoming fifth studio album have just been released by the group's vast publicity machine. Fans are eagerly awaiting the new release, which was apparently recorded last month and is undergoing final mastering and production work.
The cover and track list have been made available, and we can exclusively reveal them here on the Beans.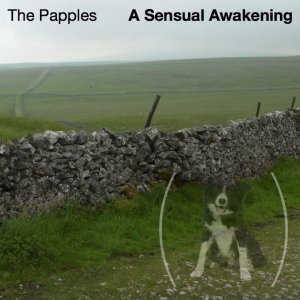 There are twelve tracks, though no word yet on which will be the lead single.
Good Invention
Captain's Hat
10/10
Leg Jazz
Run With It
Instrumental
Dirty Work
You Can't Clean a Sieve
Ghosts in the Microwave
Kerfuffle
Tigerplane vs Chickencopter
Swamp Hospital
The band have described this as a "concept album", describing the tragic life of a reclusive genius. Legendary producer Nizzle is rumoured to have been involved throughout the album's creation.