Have you seen this man?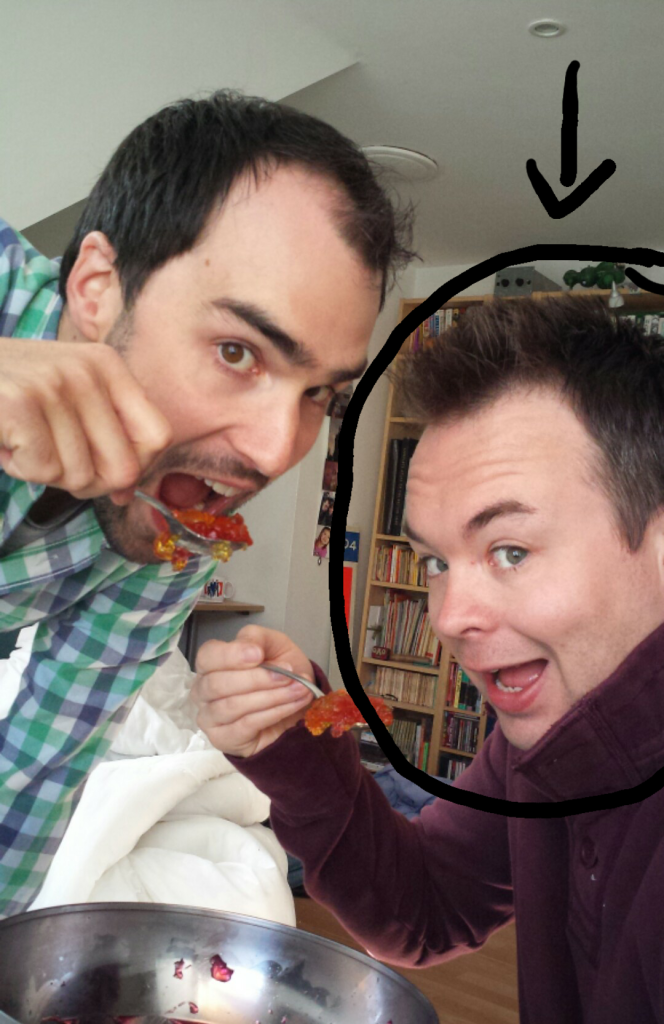 The relevant authorities are currently looking for the suspect due to his possible involvement in the recent fires at the Jerry Loinsford Memorial Publishing house.
Referred to only as Kevindo Menendez to both friends and work colleagues, the suspect has on occasion, which is putting it lightly, been known to undertake various lengthy and overwhelming construction work to his current accommodation.
Even though his poodle grooming salon failed and ultimately closed several years ago, Mr Menendez, pictured here enjoying the benefits of traffic light jelly, has had recent success with his line of baked beans.
The suspect has not had any prior involvement in any incidents of arson, however several comments regarding the owner of the publishing house and his award-winning books and personality have placed him directly at the front of the authorities' enquiries.
If you know the whereabouts of this reprobate, please contact someone wearing shoes.