It's here! Many years late and all the more welcome for it, we now present The Official Book of London 2014, "#Chris30". It is of course from the fateful time Kev and Ian came to see me in London for my birthday, and Kev wasn't very well, but we still played dinosaur golf anyway.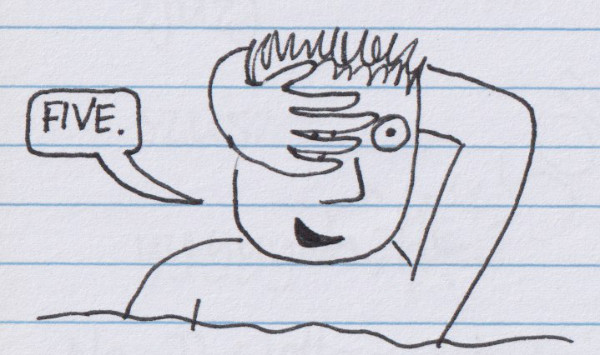 It's a rollercoaster of long-forgotten birthday emotion, featuring:
The invention of Smidge Manly
The David Craig Face Clock
Book #selfies
Tit tetris (titris)
Chris's chunky ass
Sadsack's sick sack
You can read it right now on the Books page or, if you don't want to go via the Books page, you can read it by clicking exactly here.