For one night only, Pouring Beans presents The Porcelainettes LIVE on stage in the concert auditorium below the bell tower. Don't miss this once in a lifetime chance to catch one of the world's most hotly tipped up-and-coming ceramic bands in the plush surroundings of this website!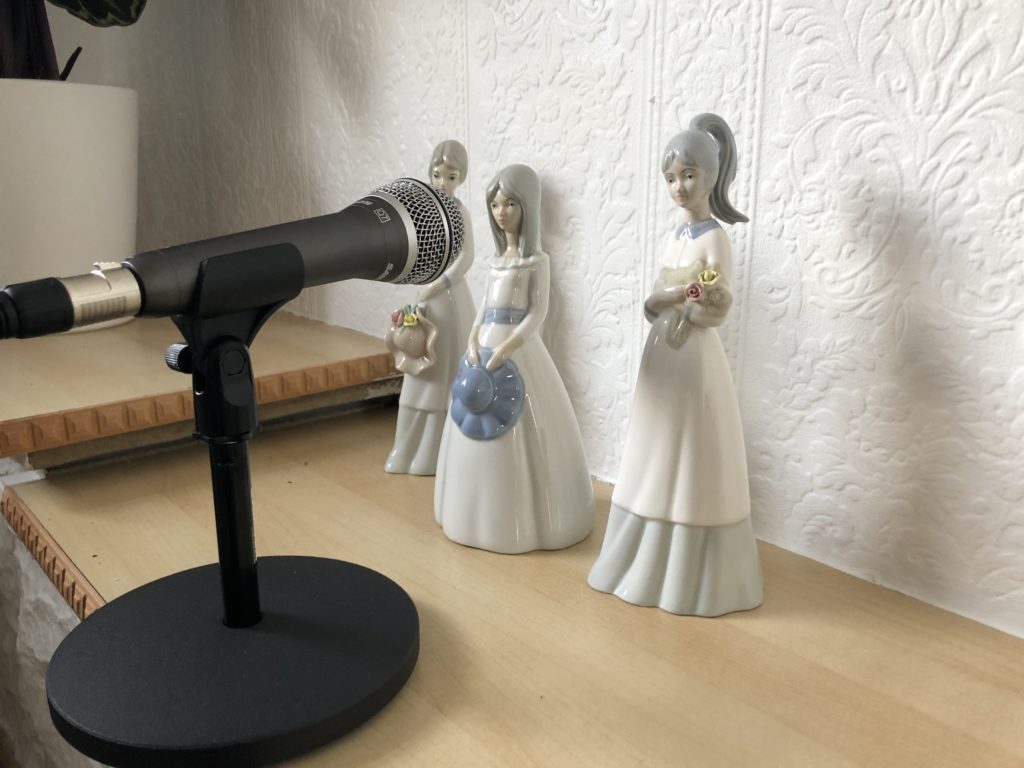 Featuring great covers of classic sing-along hits such as:
"Livin' Doll"
Nina Simone's "Little Girl Blue"
Kraftwerk's "The Model"
"Achey Breaky Ceramic Heart"
"Tiny Dancer"
Annie Lennox's "Walking On Broken Glass (And Pottery)"
"Statue Got Me High" (it's a TMBG song, I don't expect you to get the reference, it's just for me really)
"Fade to Grey (Hair)"
And many many many more.
Book now!