We all know the healing powers of Doctor Burger. The wonderful Doctor Burger makes everything better. But for every Yin there is a Yang, and for every Starsky there is a Hutch. What if there was an anti-Doctor Burger, an evil burger that would make you feel worse instead of better?
There is. I've found it. I don't want it.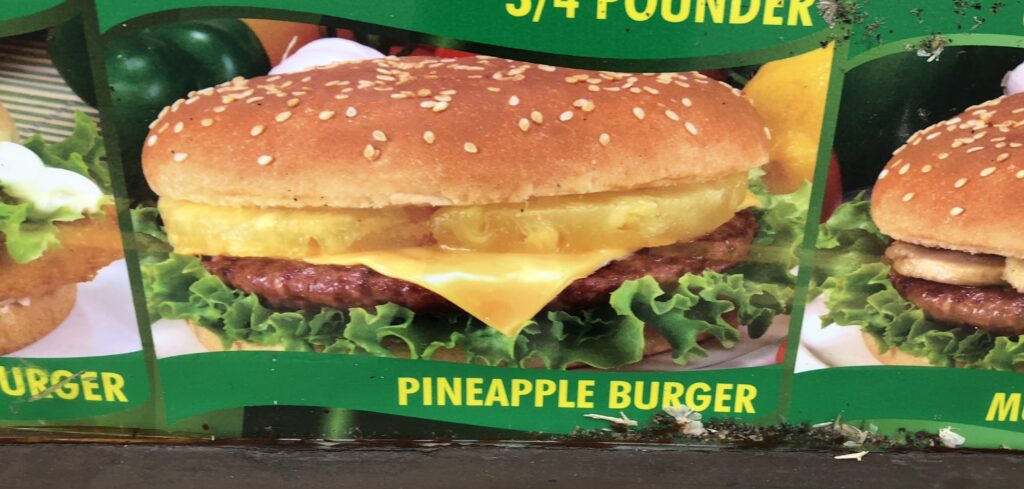 You have it if you want. I'm fine without.