If you read the papers you'll already know that Kevindo Menendez – now properly styled Lord Chang of Micklefield – recently sold his former home, a palatial residence that he had spent most of his life enlarging and expanding to a size copiously documented here in the past.
A property of that magnitude, crossing numerous county and parish borders and easily visible from space, naturally fetches a handsome price, and so the estate he has now purchased with the proceeds is one of the largest in the world. I understand it has its own representation at the UN and is a member of NATO.
I was recently offered the privilege of visiting this magnificent residence where I helped Chang himself assemble new furniture.
Ikea do not sell furniture even nearly big enough for this new house, and their normal wares would look like miniature dolls house furniture in its cavernous rooms. That's why we took several flat-pack kits and re-engineered them to build this behemoth.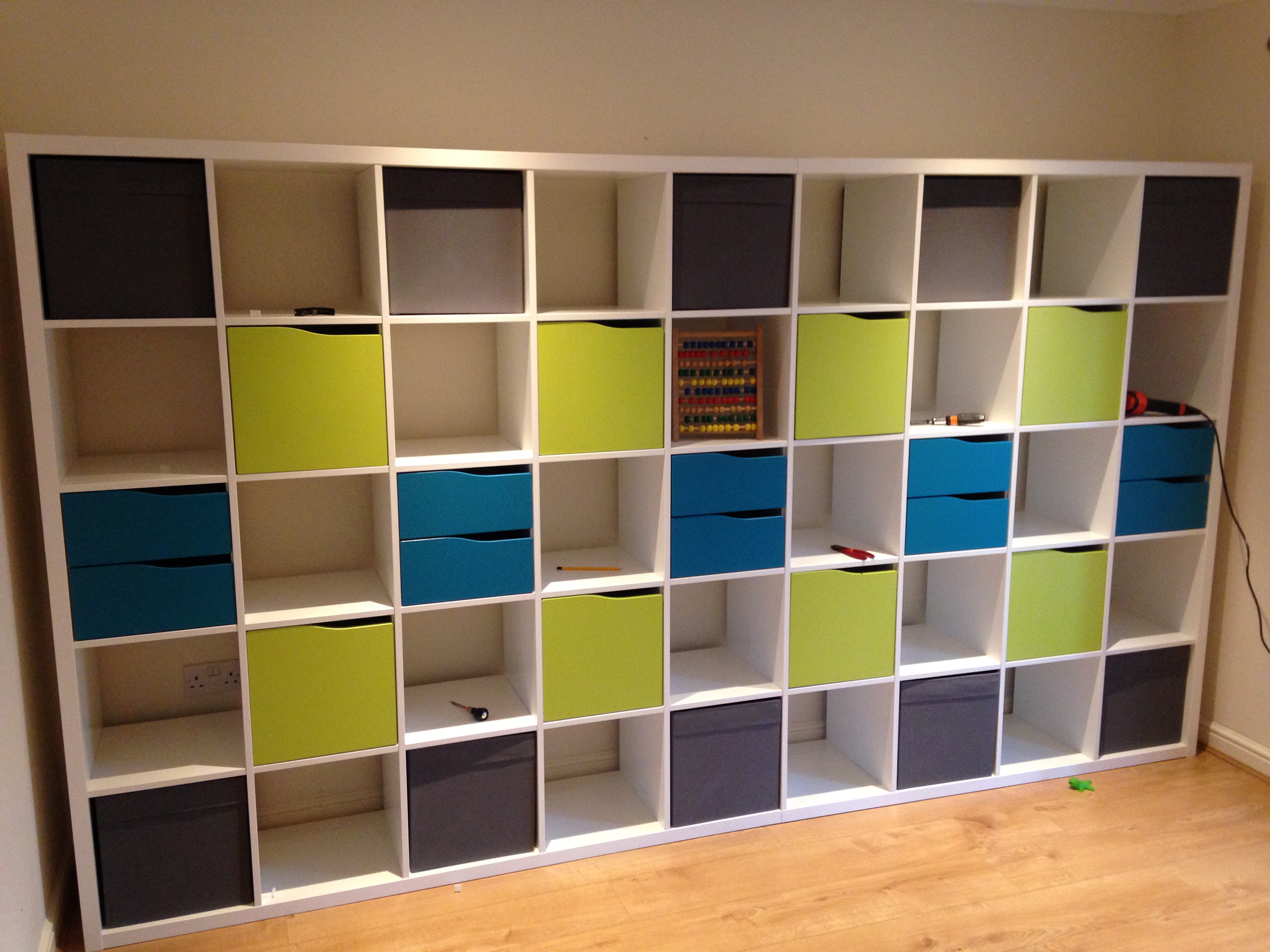 The people from Guinness have not yet visited – or rather, to be strictly accurate, they came as soon as we called but they are still travelling up the driveway and are due to arrive a week on Thursday. But we fully expect this unprecedented masterpiece of joinery will be officially confirmed as the largest sideboard in the Western Hemisphere when they finally see it.