Sensational news today as it was revealed that 80's stellar gameshow 'Blockbusters' is due to come back sometime in Autumn 2021.
A picture of the new set was unveiled on Twitter, Instagram, Faceplace and other social media sites for all to peruse with your various eyes, perusing or otherwise. Not a lot was disclosed but you can clearly see the memorable game board showing the letters in the background. There has been a change of colour, a lick of paint if you will, from the traditional yellow and blue colour scheme of the original.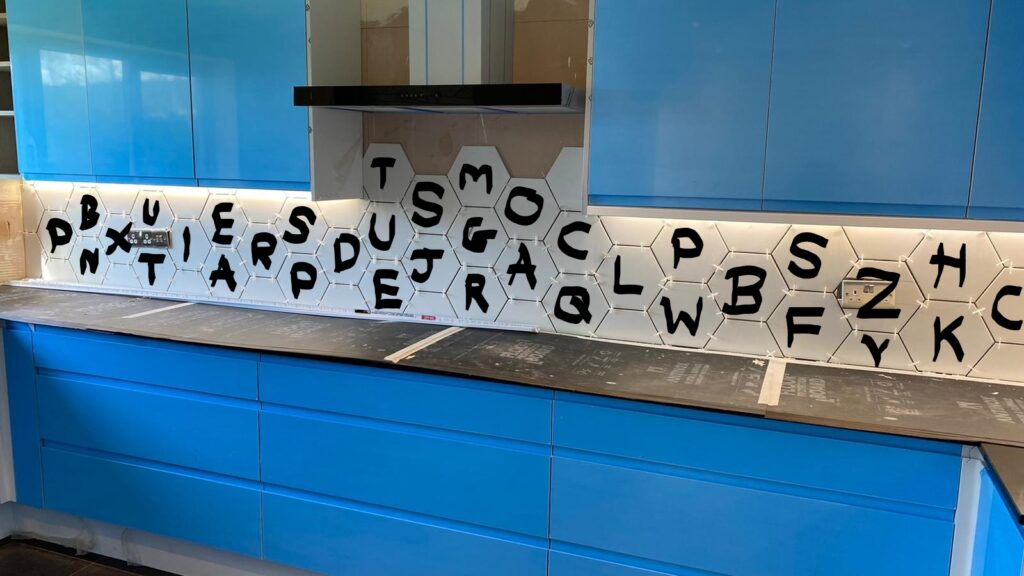 Yes, whilst follow-up versions were released with different presenters on different channels it was decided that nobody really cared about them. A poll last year showed that 87% of the viewers generally couldn't give a fuck and so a massive two-fingered salute was erected in a warehouse in Coventry. You can read our article on this using the link below.
Sadly since the tragic loss of Bob Holness in 2012 it has meant that ITV Studios has had to recast and scout for a new presenter. The identity is still a closely guarded secret so we will all have to wait until September for the big big big reveal. It will be a big reveal.
Current odds show Gary Wilmot at 20/1, Sara Cox at 10/1 and our very own Smidge Manly at 100/1. I know where my money is going.
Stay tuned for more information.