What is the one area of your life that modern technology has yet to change? Which of your household appliances has so far failed to make its way to the twenty first century?
We all know what the answer is, and thankfully Pouring Beans Technology Division is here with the solution. Yes – what you need is a ToiletPhone™.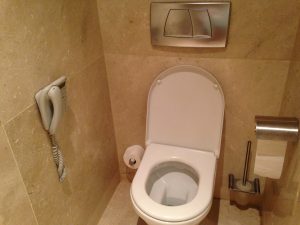 For the times you run out of toilet roll
For the times the lock on the bathroom door gets stuck
For the times you get lonely while doing a really long wee
For the times you want to call your significant other with a live update on your child's potty training progress
For the times you need to call your toilet's technical support line
It's the new appliance every home needs, and Pouring Beans will deliver and install it for just £996.95.
Call today!