What do you do when you want to talk to girls? Do you have a manual that you refer to?
WRONG. Books cannot help. What about some chat up lines?
WRONG. They never work, they've been heard a million times before and you'll sound like a cheese ball. What you need is the Smoochies Inc patented Incense Talk to Girls System*.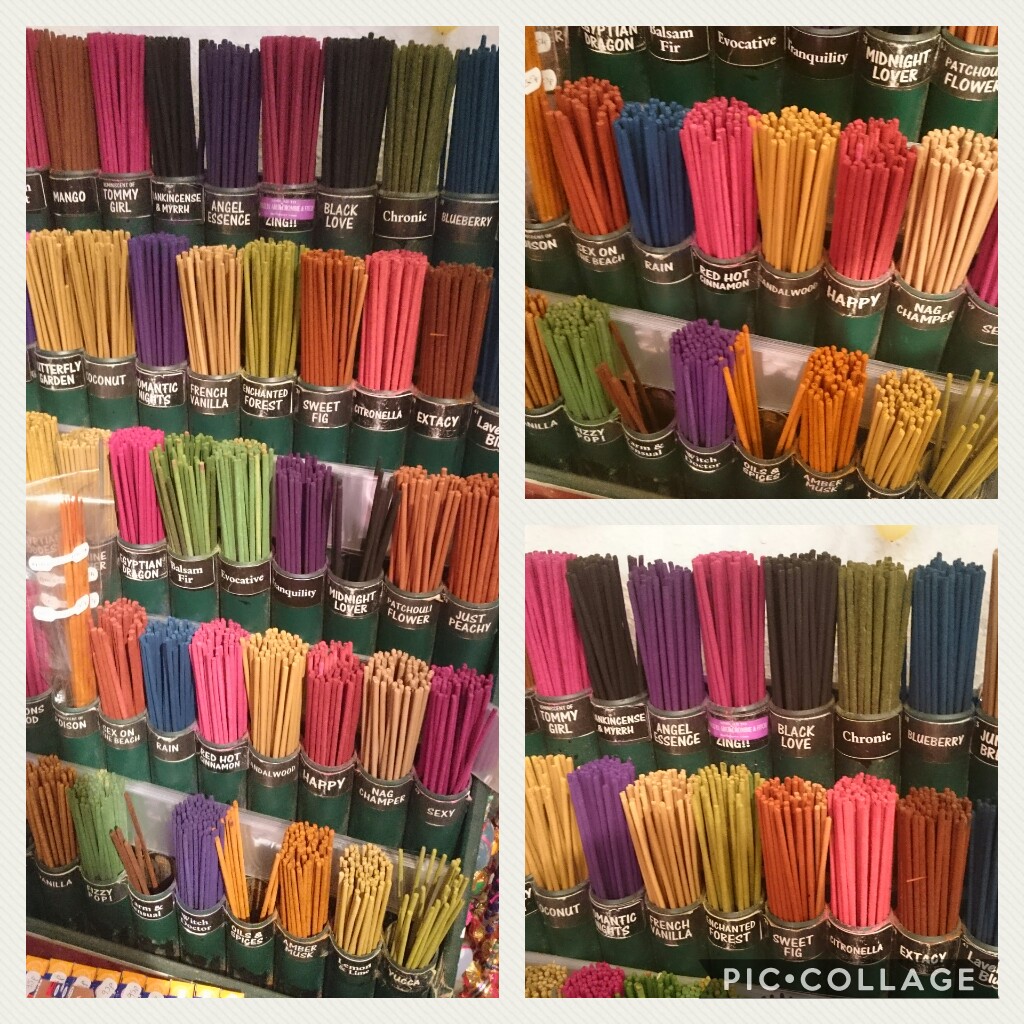 In order to cope with the crazy world of women you need a foolproof method. We have your back and we have your method. All you need is the Smoochies Inc Incense Talk to Girls system in your back pocket. Whilst it may look like a picture of incense sticks from the shop I wandered into this weekend, it's actually the secret to talking to the ladies.
Picture this: you can talk normal people proper but when it comes to the opposite sex you struggle. Whip out the ITG system and you've got everything you need. Assimilate the names into any sentence for instant sex appeal. For example:
"Hey Sweet Fig, strap on your Lavender Blue and we'll be Just Peachy."
"Oh French Vanilla, you put the Fizzy Pop in my Nag Champer."
"Girl, when you take me to your Butterfly Garden I am gonna Black Love your Mango."
There is no way you can go wrong. You'll be winning with women before you know it. Clear out your diary because you are booked for the next few months, Casanova. And so on. Smoothies Inc – guaranteed (ish).
*Not to be confused with the Smooches Inc patented Girl Talk System.