I wanted to get in on this action because it's all very well and good doing a joke once but it's even better (?) to repeat it a second time in the same month. Spoiling Kev's plans? Yes please.
I'm joining in then, throwing my hat into the ring on that dusty trail. I have consulted my Kev-prediction robot and it has come up with these potential future posts that now won't happen now because I've altered the future. If he does write a post about these things then I will have been right and nobody wants a world where I'm right. There would be chaos. So sorry everyone, you'll never see posts about the following:
Bees
The Boston Tea Party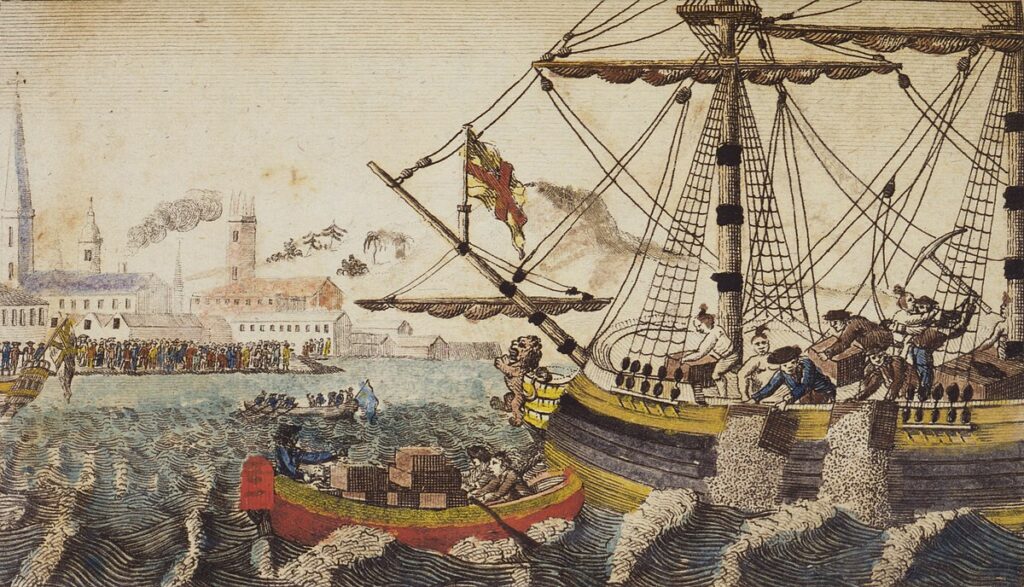 Wireless abbabbs (or some computer bollocks I'll never understand)
There. Happy to start enjoying my new hobby. I feel as though this has been a very productive five minutes of my time.