Put them down right now.
Take your lump of grapes and put them back in the fridge. Stop enjoying them. Do you realise you could be putting your life at risk by eating them at the wrong time?
I know that grapes may look very harmless but that's what they want you to think. Vicious killers they are. Well, maybe not killers; vicious little things they are. If you start pushing them down your face hole then all manner of things could go wrong. Let me ease you into the potential minefield of grape eating by telling you what you need to know. Here's a helpful guide: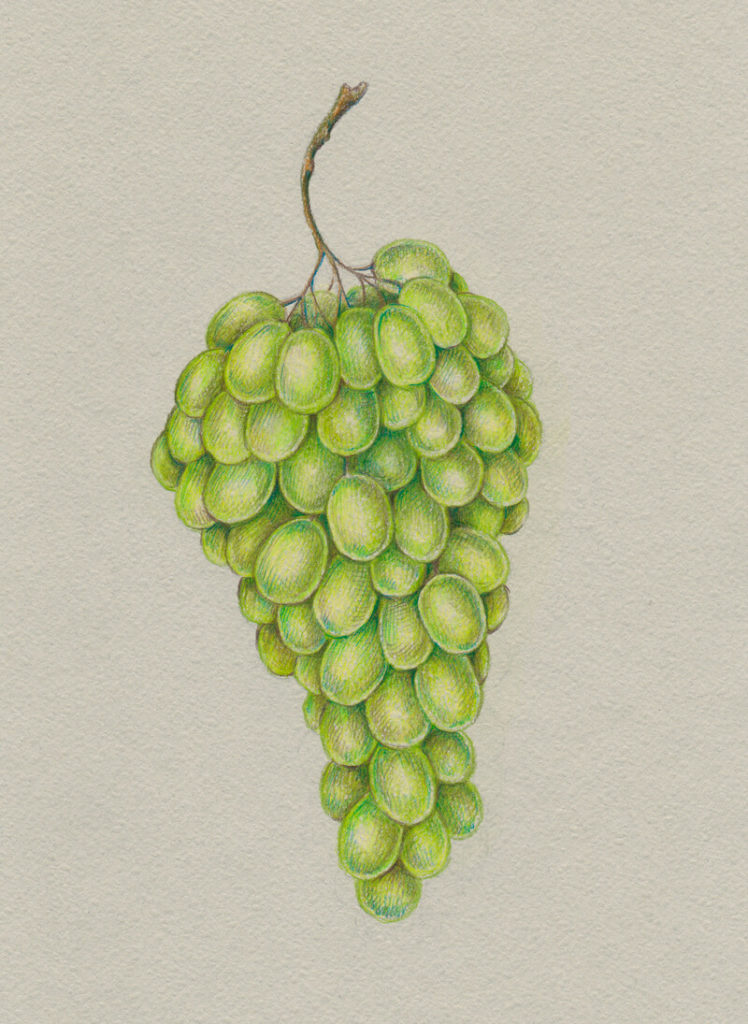 Make sure you run them under some rubbing alcohol, or possibly some chlorine, before putting them in your mouth.
Only eat even numbers of grapes.
Do not eat them after 8:30pm. The optimum grape eating time is between 7:30 and 8:00pm, with a tiny window of opportunity available shortly thereafter. If you try to eat grapes after this then no matter how much you chew them they will reform in your stomach and come out whole, like sweetcorn but bigger. Unless you want to start pooing out little green nuggets you check the time first, young 'un.
Do not eat grapes in the morning. You will look weird and wrong.
When you are done eating the grapes put the stalk in the microwave for thirty seconds then throw it out the nearest window. This will appease the Grape Apes and they will not lay siege to your house.
Please listen to my advice as I have been studying grapes for years now, almost decades, and I know what I'm talking about. I am currently a 'Food Botherer' however it has come to my attention that certain people may be doing it wrong and I take great care in handing out useful information when I can.