Moving house is many things, principal among them a pain in the arse. But it is also a golden opportunity to put everything you own in one place and see how much of it there is.
On Friday, I took this van (with exciting tail lift on which I rode up and down a number of times):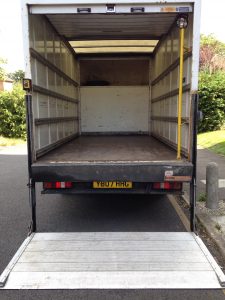 I then inserted into it all my shite: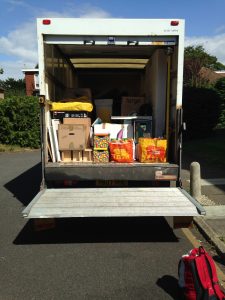 The amount of stuff I own is therefore precisely the amount of stuff you see above, plus the clothes I was wearing and a Peugeot 207.
I hope this has been as informative and satisfying for you as it has been for me.