"Brothers and sisters…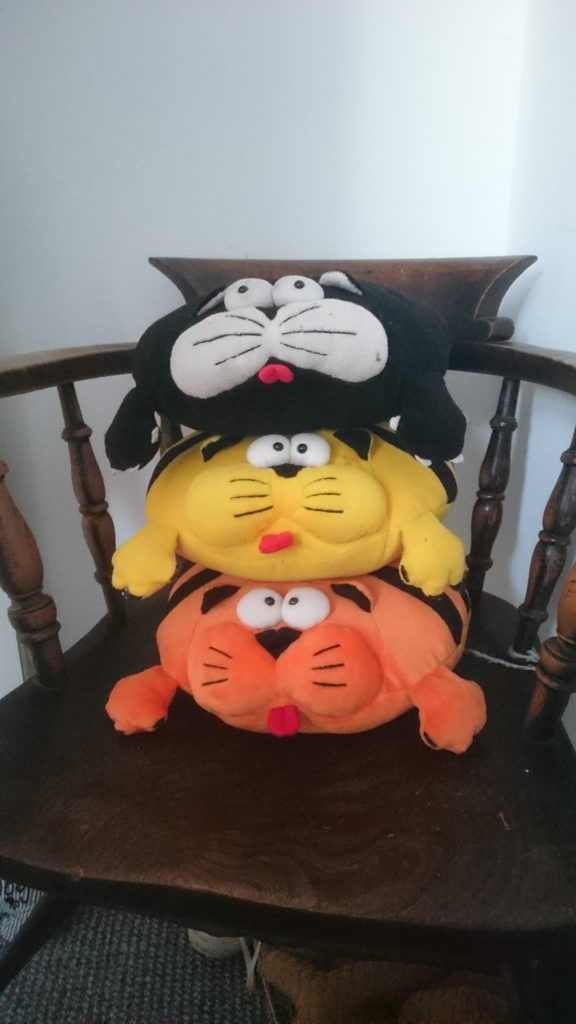 … take your seats for now is the time.
We three cats of the kitty committee hereby wish to speak to you about the joys of what you are missing by not being a part of our collective.
The first life was born in the seas. Through evolution, through great patience and time, they sprouted legs and set forth onto land. They changed gills to lungs. They swapped fins for paws. They grew fur to protect themselves from the harsh weather and the cruel landscapes.
What our ancestors did for us, without knowing it, was create a world full of life. Now we must embrace what we have been given.
Friends, whatever persuasion you may be, we wish you all to join the kitty committee. We promote frequent naps, frequent feeding and all the petting you may require.
If this sounds like the life for you then sign up now.