Hello there. Chris here, from the chart-topping band The Papples. Thanks for joining me.
Years ago, when we were hard at work writing and recording songs for our third album, Pop Squared, we made a start on a song about the lead singer of Norwegian pop sensation A-Ha that never saw the light of day.
Well, lucky for you, every dog has his day, and every tired old half-baked Papples idea has its day too. I can now present to you the finished lyrics to a lost classic: "Everybody Fancies Morten Harket".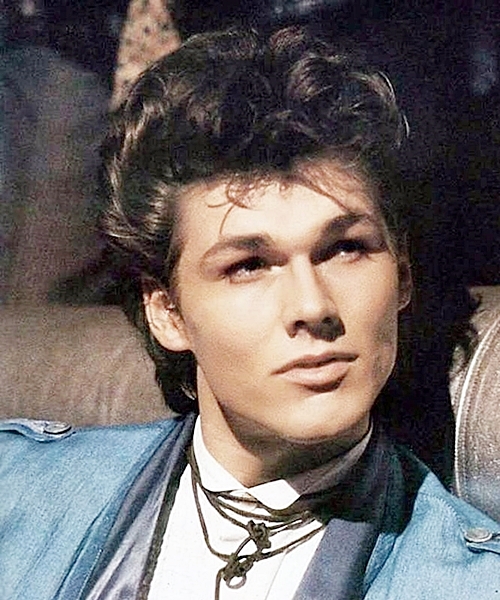 Everybody Fancies Morten Harket
Wars, pain, pestilence
Disease, riots, makes no sense
Fighting over nothing at all
Fighting, raging, build the wall
Nobody agrees
Nobody cares
Push them away
Take what's theirs
We drift apart
We don't know why
But there's one fact
We can't deny
Chorus
Everybody fancies Morten Harket
One look at his face is enough to spark it
The common ground, come together and mark it
Now everybody fancies Morten Harket
On the march, fighting hard
Nations rise, our children scarred
Divide and conquer, pushed away
Smash the consensus, join the fray
Everything blood
Everything tears
Punch and scrape
Whip up the fears
We follow fools
We believe the lie
But there's one fact
We can't deny
Chorus
Everybody fancies Morten Harket
Meet his eye, take your pain and park it
The purest voice, oh would you hark it
Now everybody fancies Morten Harket
Everybody fancies Morten Harket
One look at his face is enough to spark it
The common ground, come together and mark it
Now everybody fancies Morten Harket
Repeat to fade