The music press has been very excited lately about rumours that The Papples have been working on a side project with their occasional collaborator Kevil – fans will, of course, know him as co-creator of "Dirty Chips", the top selling track on their last album.
It looks like those rumours were true as news emerges of the formation of a supergroup called The Rapples. They are describing themselves as an urban music collective, set to "revolutionise rap in the same way the Papples have revolutionised pop music". Their debut EP is due out soon. It's not yet clear whether legendary producer Nizzle will also be involved.
Details of the track listing and any possible live dates are still firmly under wraps, but Pouring Beans has been granted an exclusive look at the album art, and we can also reveal the title of the EP is to be "Space for an Ace".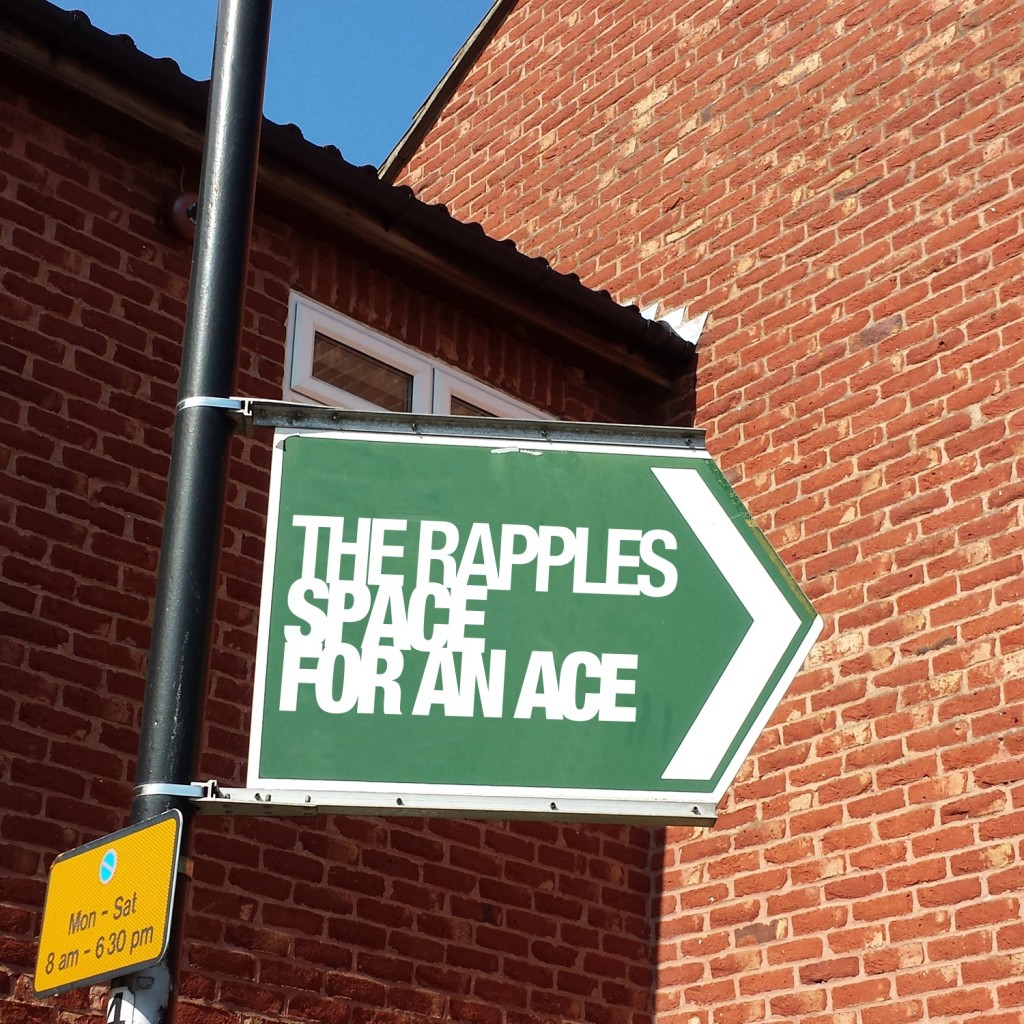 Obviously we'll bring you more news as this thrilling story develops.