Let us address the elephant in the room. You are so predictable. You are so absolutely boring when it comes to food and you know it; each and every time you wander into a supermarket, a corner shop, a Subway you purchase / order the same thing. They have a full menu of sandwich fillings and all of them are ignored so you can eat the same dull slice of nourishment.
You need to buck your 'chude up, sunshine. You think your good lady wife is going to stay with you and your sluggish Ham 'n' Cheese forever? No way. Both of you are teetering on the edge of a marital precipice and the only way to tip it in the direction of the future is to fill your plate with something different. Grab your raincoat and follow me.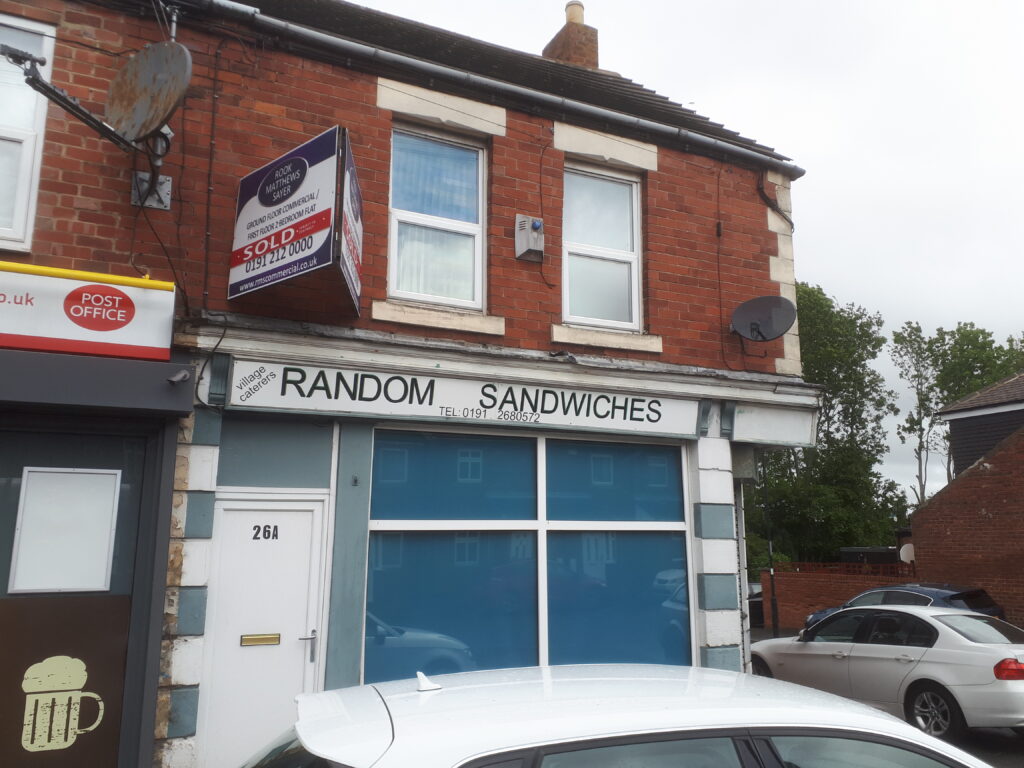 Nestled in the wonderful corner of the world that is somewhere nearby, Random Sandwiches offers a world of culinary perfection unseen in the rest of the country. Their list of fillings would blow your mind if you saw it in person and so everyone who wanders into the shop must wear a blindfold, and have it read to them by a woman with a posh voice.
The most popular flavours at the moment are as follows:
Jagged glass and American irony;
Rubber dingy, yeast and sun-bleached afternoons;
Heron and scotch egg;
Two lemons encased in a pagoda of dreams;
Swordfish eczema on naan bread, smothered in forgotten dances from the 1920's';
A fresh pair of stressed socks under a splodge of elk light bulbs and mayonnaise.
I don't know about you but my mouth is already watering as I finished typing this. I can't wait for them to re-open after the lockdown so I can grab a patronising handshake on rye and crisps for lunch.