Let nobody ever accuse my family of being the beautiful budding bouquet of romantics that we clearly are.
For proof you need look no further than the words in my mouth. They're right there and you can look at them whenever you like. For further proof, however, take a look at the smooch-tastic read below: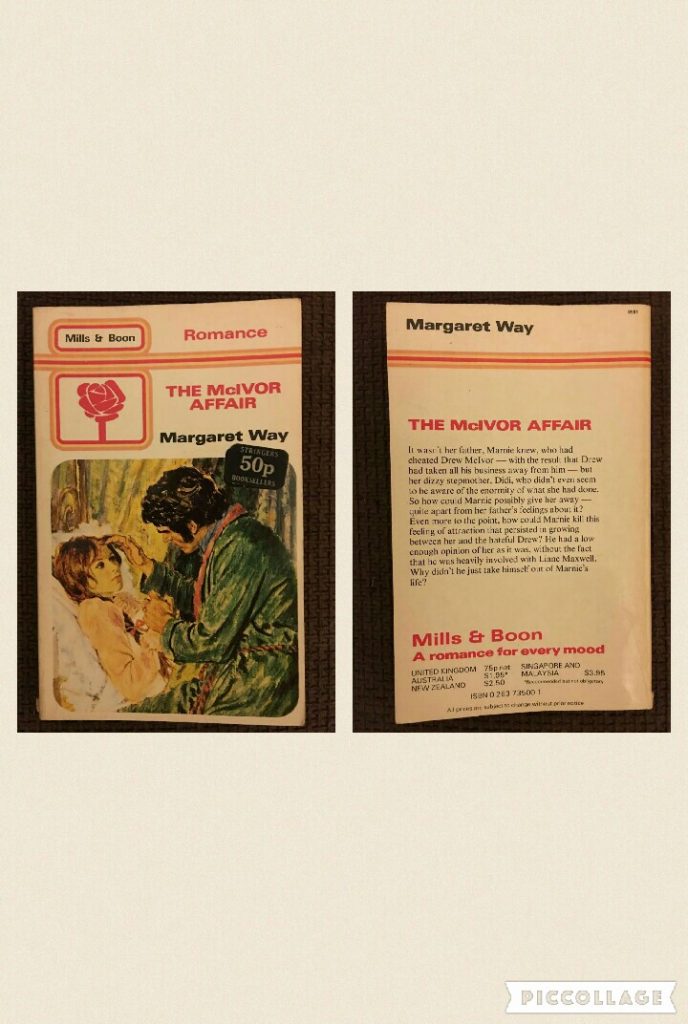 It contains as much passion as seven passion fruits which as any passion fruit enthusiast will tell you is a lot of passion. It's brimming with bosoms. It's erupting with enchantment. It's arresting with amour.
Yes, the surname may be a slightly different spelling but you can tell whom the inspiration was, regarding of what the English language says. I only hope that they've got enough copies to satisfy the general public's thirst for my scintillating life.