Hi all, welcome, welcome. It's that time, not that time again because we haven't done it before, but that time! Time for the Beans Christmas Raffle!
And boy do we have a doozy of a 1st Prize for you… One lucky winner will* win Chelmsford!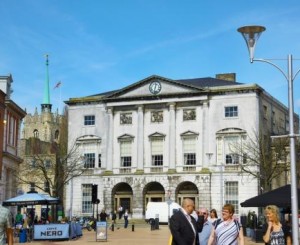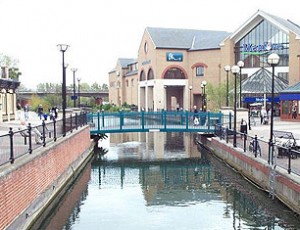 That's right, the City of Chelmsford is the county town of Essex. It is located in the London commuter belt, and is just 32 miles north east of Charing Cross, and, get this, only 22 miles from Colchester! Once you win this fabulous new city, you will be in charge of a population of approximately 110,000! Think of what you could do with that.
Second prize will* be a Yardley Tac Set from Boots.
Third Prize is** a tin of Pinapple chunks!
Ooooooooooooh! Exciting isn't it. 10 Tickets are yours for only £10.10 send you money now to:
Beans Christmas Raffle
Pouring Beans Estate
The Internet
PC1 1PC
* won't
** isn't