Found: one miscellaneous item (pictured)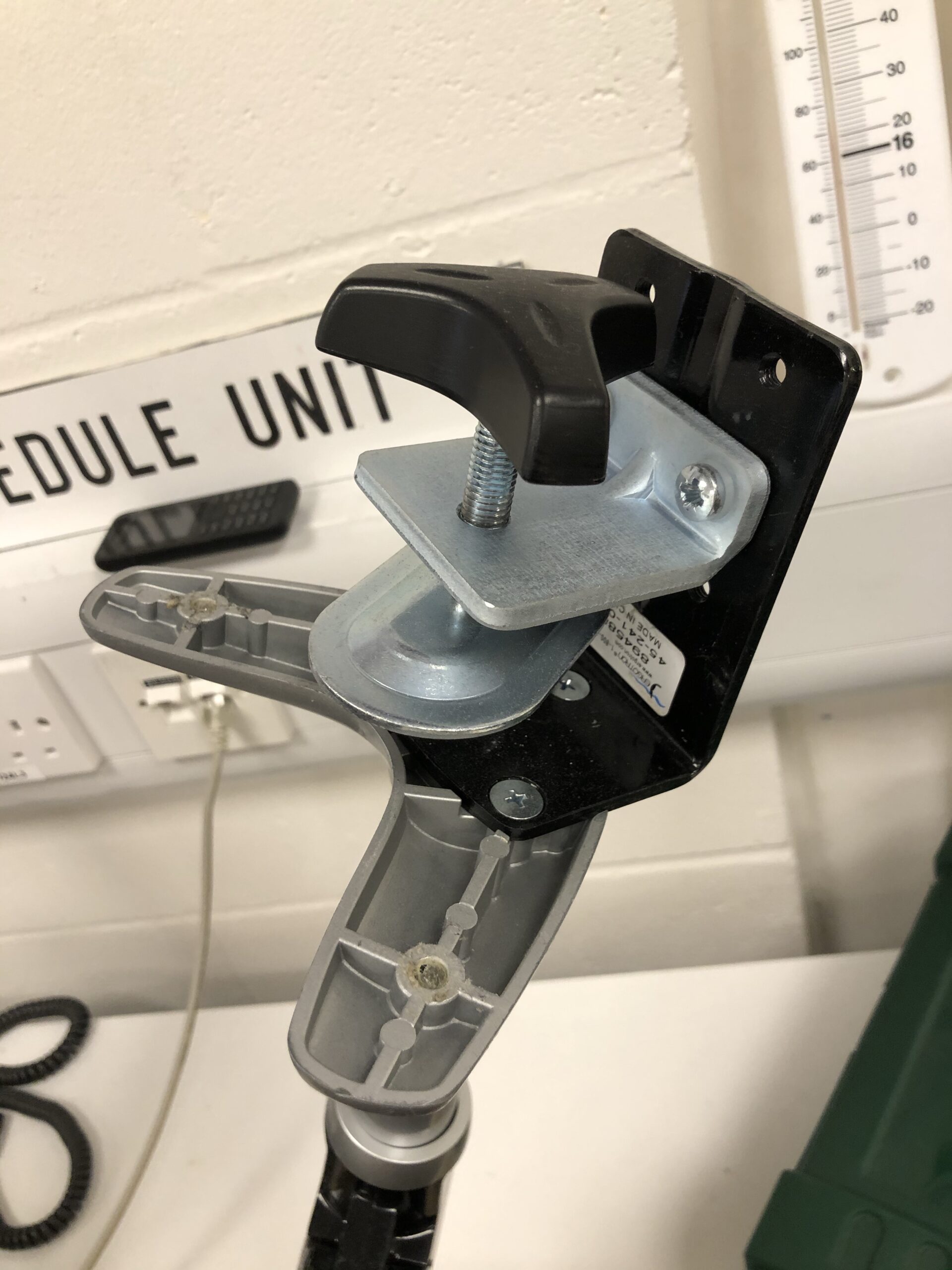 This item and/or apparatus has recently been found on the Pouring Beans estate. We would like to return it to it's rightful owner. If it is yours, please let us know in the comments, and include proof of your ownership by mentioning something that only the owner of this item would know, such as its serial number, commemorative inscription or a description of its bizarre smell.
If it's not yours, but you can tell us what it is, we'd be equally interested. Thank you.