Here at Newsboost we have been granted exclusive access to Kevin's new kitchen worktop and, in my humble opinion, especially one which knows sod all about quartz, it's a bit of a something special.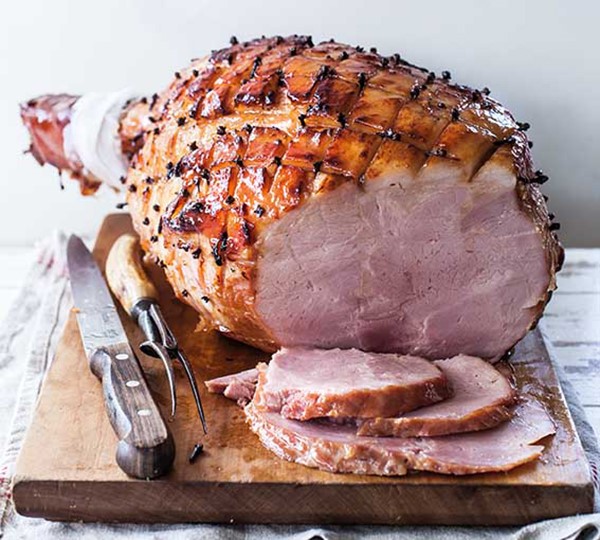 We were also granted an exclusive interview with the man himself.
News berk: So what do you think?
Kevin: I think it's the most wonderful thing I've ever seen in my entire life. Ian had to loan me some of his spare eyes so I could gaze at the glaze a little bit more.
News berk: After all the time you spent getting it right, was it worth it?
Kevin: Absolutely. 105 days it may have taken, I may have lost most of my hair and destroyed the neighbouring village in my frustrations but it's over now.
News berk: What do you intend to use the kitchen worktop for first? What's top o' the worktop to-do list top?
Kevin: I'm going to lay out a chaise lounge of cheeses for the kids and some very sensual cakes for me and the wife. It's going to be a great night.
News berk: What advice would you give to any other aspiring kitchen worktop enthusiasts out there?
Kevin: Don't do it.