This is Beaver Ian.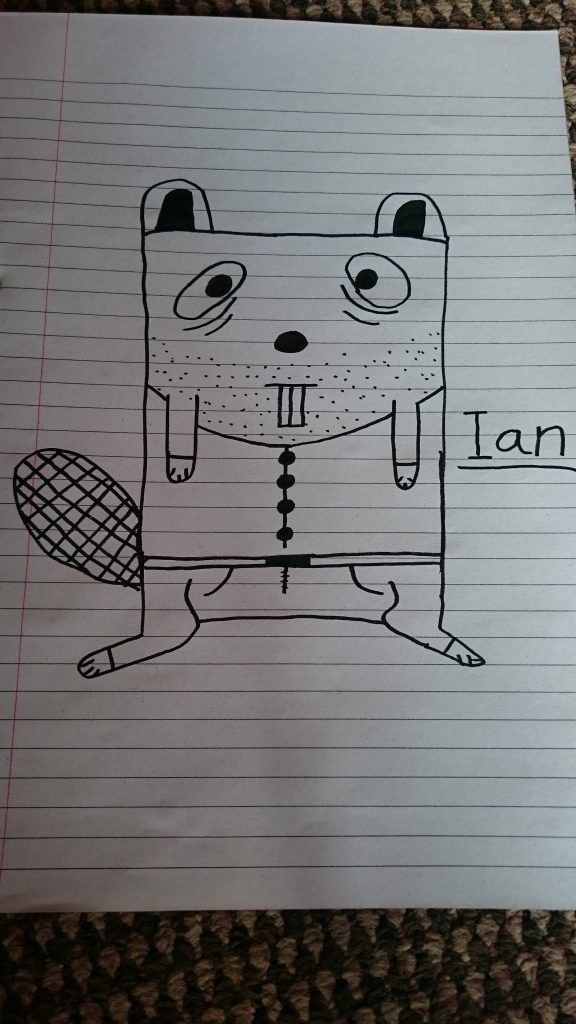 It is me re-imagined as a beaver. You can tell that it's me because it looks like me, albeit with beaver characteristics. I am often caught with a Walter Matthau hang-dog expression on my face and five days out of seven can be seen wearing what resembles a suit, and pretending to be an adult.
This re-imagining was drawn courtesy of Reuben. This is officially the best drawing of me ever and is practically on the same level of dedication and excellence as the drawing my niece did of her dad with penises for hands.
I only wish I looked as good as Beaver Ian.