I recently learned that I have been inadvertently spoiling all Kev's plans to post things to the Beans because every time he has an idea he logs on to the website and finds that I've already done it.
It started not so long ago with the slippers, and then I hit him with a double whammy of tyre trouble that took the wind right out of his tyres.
I've decided that the best thing to do is to try and expand on this promising new hobby, so in this blog post I am going to try and anticipate some of the things Kev might want to write blog posts about in the near future and get there before him.
Owls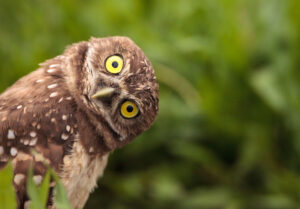 Very large worktops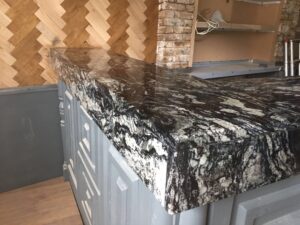 Sausages
There. I think those three things pretty much cover all bases.